Inspiring Love
Love is profound. Love is amazing. And it is a common theme that runs through our collections of jewellery. Subtle yet meaningful, they inspire love and the promises that come with it.
Exquisite Design & Craftsmanship
As a boutique jeweller, Sara Verdier is known for its extraordinary craftsmanship. We are now pleased to introduce our new online collections which bring our exquisite design philosophy to an even wider audience.
High-Grade Diamond Simulants
Our silver and gold jewellery uses diamond simulants which are ethical, sustainable and conflict-free. Possessing the stunning flawless and colourless look of the world's most valuable diamonds, Sara Verdier's diamond simulants are perfect for the savvy modern woman that believes in both style and sustainability.
Simply Elegant Tennis Bracelet
Free Shipping Available
Exude elegance with this classic design. Versatile, classy and sparkling even more with our Sara Verdier diamond simulants, you can't go wrong with our Simply Elegant Tennis Bracelet.
$

69.00
The Infinity
Free Shipping Available
Infinite, eternal and limitless. Forever love is best represented by the infinity symbol which has since ancient times been associated with the union between lovers.
$

76.00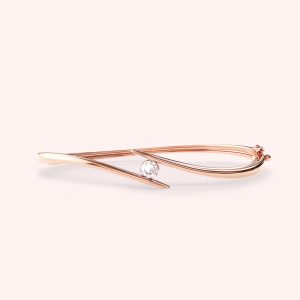 Lovers' Spark
Free Shipping Available
Held tightly in the hands of two lovers is the eternal spark between them. And what better way to represent it than the brilliant sparkle of a diamond stimulant from Sara Verdier.
$

76.00