The Most Exquisite Rose In The World
Crafted from a real rose preserved by skilled craftsmen using precious metals, each rose is unique unlike no other. A perfect romantic gift for that special someone.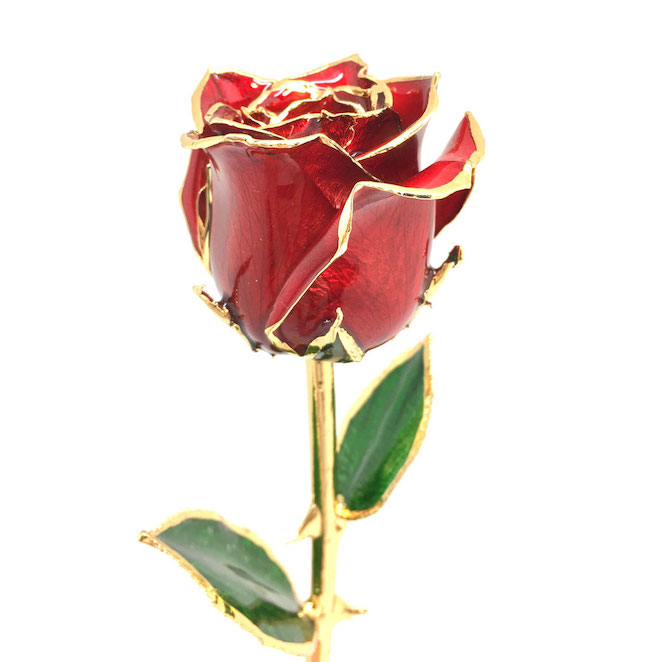 Real Rose . Real Gold
Lined with precious 24 karat gold, a real rose is preserved in all its splendor to bring you this unique romantic gift. A forever rose to symbolise forever love. It's the perfect gift for Valentine's Day, anniversaries, weddings and more.