Rose by Sara Verdier
Standing on the shoulders of generations of Swiss watchmakers, Sara Verdier wants to bring the exquisite craftsmanship and sophistication that Swiss watches are renowned for to a new generation.
More than just classic timepieces and jewellery, each collection by Sara Verdier is meticulously crafted to deliver a unique experience and each has its own theme and story.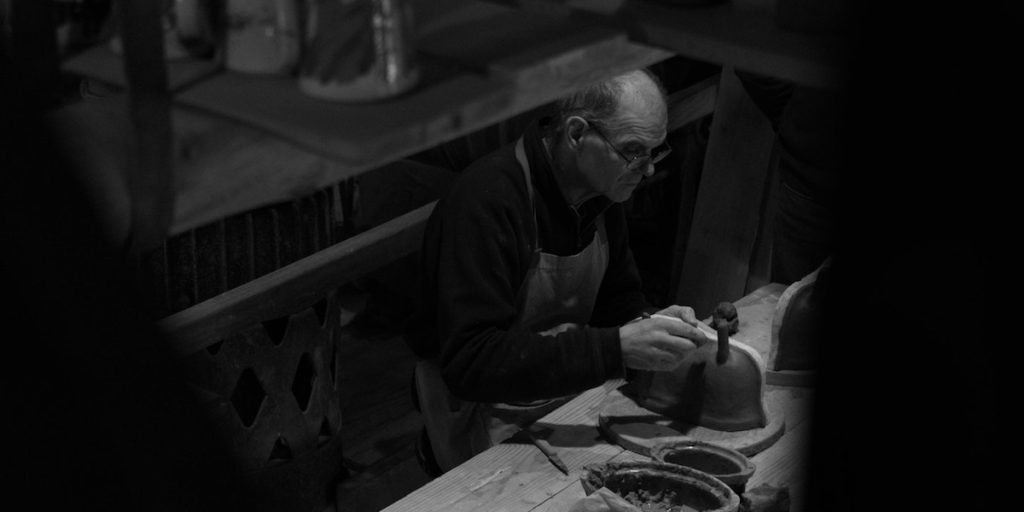 To commemorate the launch of the Sara Verdier online store, we wanted to create something memorable to celebrate everlasting love. And what better way to signify love than with its most recognisable symbol, the rose.
We knew from the beginning that we wanted to not only present the natural beauty of a real rose but to also achieve the dazzling effect that an exquisite piece of jewellery possesses.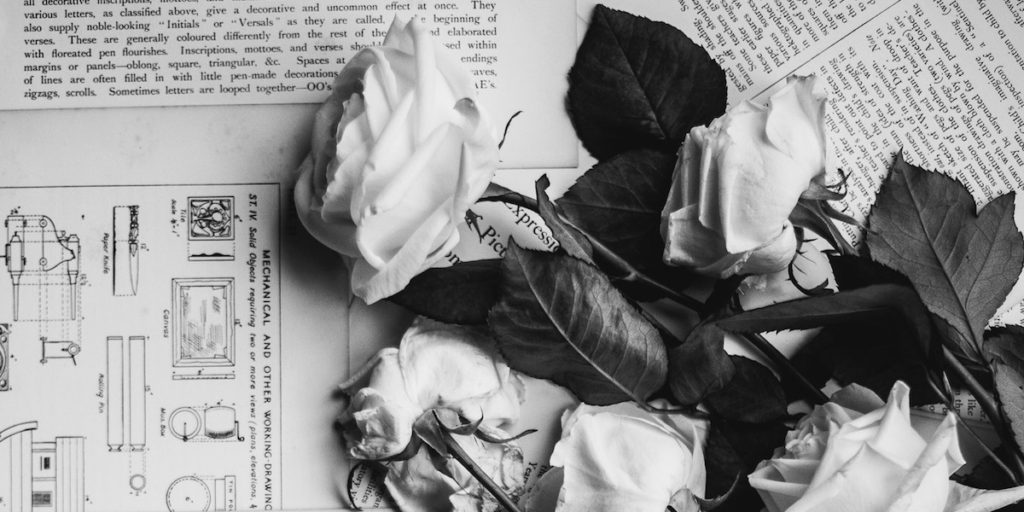 Using an actual rose was a natural conclusion and our experienced craftsmen went through numerous existing methods of persevering a real rose but we were not able to achieve the high level of exquisiteness that we were trying to achieve.
We knew we had to do something different.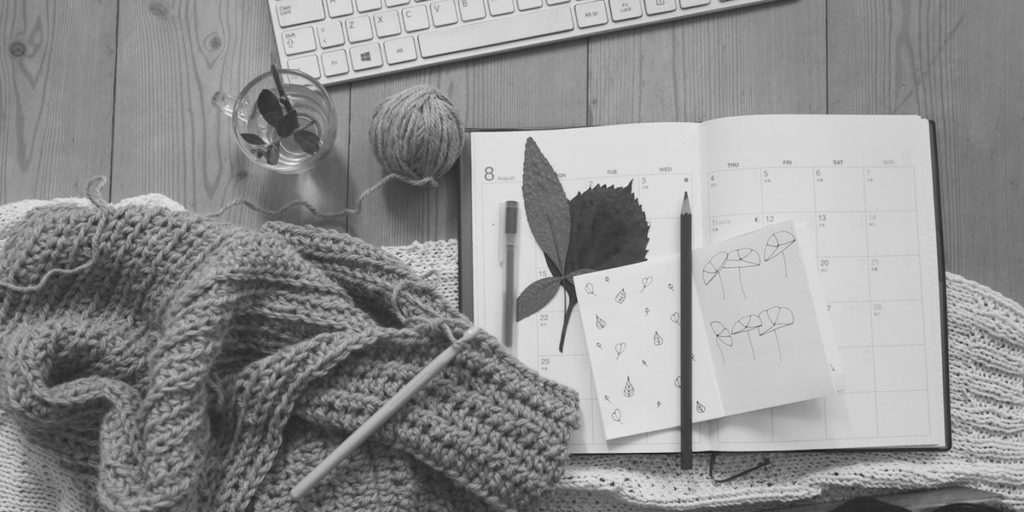 It was a long journey that took countless iterations and refinements. But through the combined efforts of our craftsmen, florists and team, we have finally arrived upon the perfect formula to create the most beautiful rose in the world.
A tribute to both the natural beauty of a real rose and the exquisite craftsmanship of fine jewellery.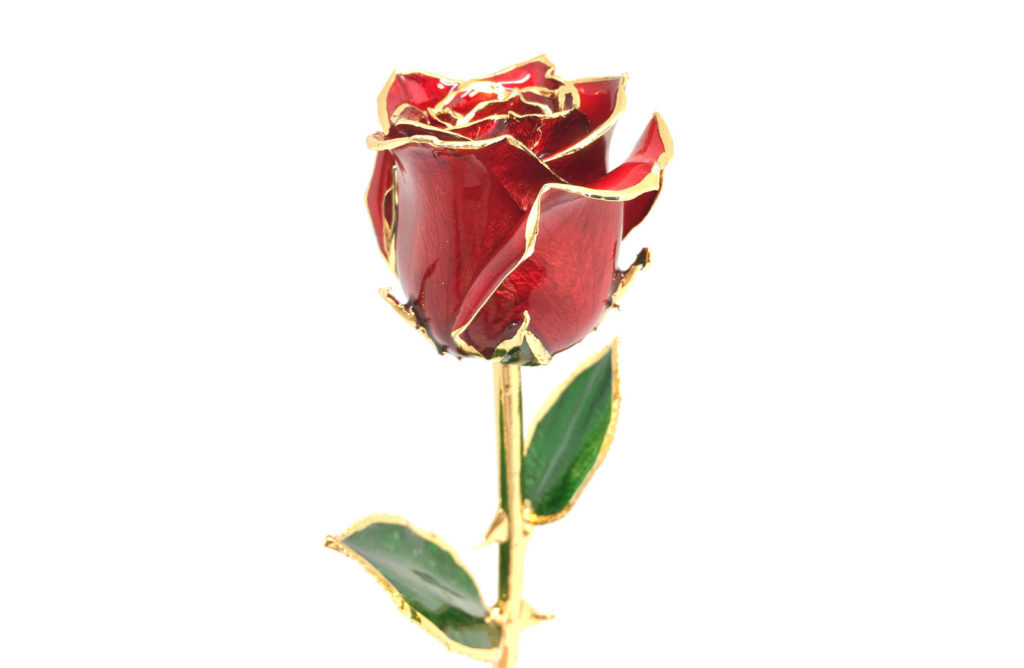 Crafted from 100% real roses and preserved by our skilled craftsmen using precious metals, a rose from Sara Verdier will never fade or wither. A forever rose to symbolise forever love. It's the perfect gift for Valentine's Day, anniversaries, weddings and more.
What's more; Like real roses, each rose from this collection is completely unique and no two roses from Sara Verdier are identical to each other. A truly unique gift for your loved one.
Sara Verdier is truly proud to present our first online collection, Rose by Sara Verdier.