The real roses from our Rose collection that will never wither, our Affinity cuffs that together form a beautiful vow; More than just classic timepieces and jewellery, each collection by Sara Verdier is meticulously crafted to deliver a unique experience and each has its own theme and story.
As a boutique jeweler, Sara Verdier is known for its extraordinary craftsmanship. We are now pleased to introduce our new online collections which bring our exquisite design philosophy to an even wider audience.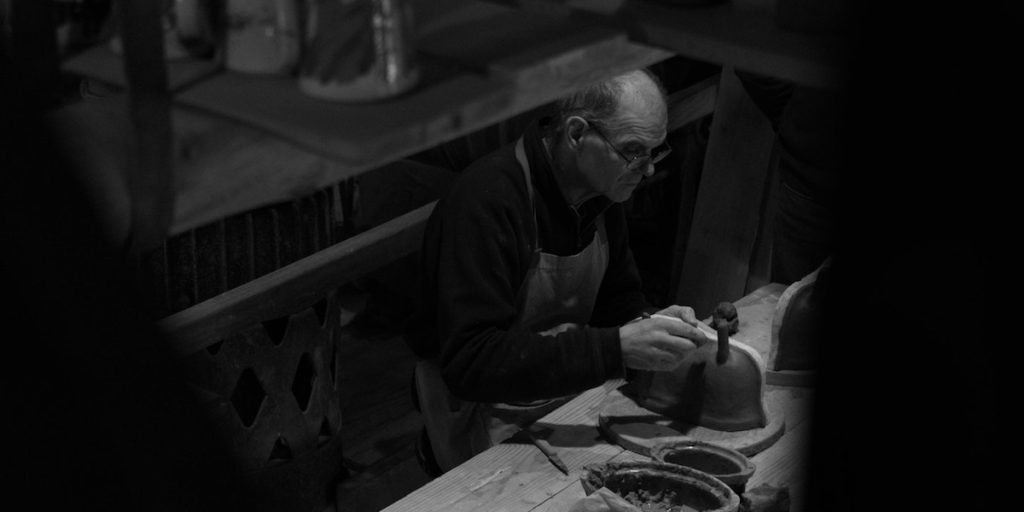 To bring our collections online, we have assembled an international team of individuals passionate about design and what they do. Our designers and craftsmen are based in Europe and the United States; with sourcing, packaging and logistics based in Singapore and Hong Kong.
We believe in inspiring love and giving back. Hence, 10% of all proceeds will go to helping end poverty and empowering young girls & women. Find out more.
To love each other, to love yourself; Inspiring love is a key guiding principle in our design philosophy. You see it in our designs and the stories behind them. Meaningful design, exquisite craftsmanship, that's when you know:
It's a Sara Verdier.